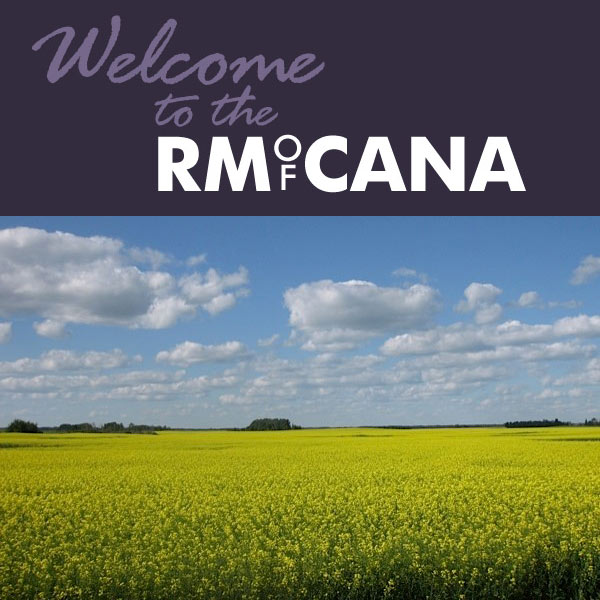 **NEW OFFICE HOURS**
Monday to Thursday 8 am to 4 pm (open over the lunch hour).
CLOSED Fridays.
We are available during regular business hours (Monday – Thursday 8 am – 4 pm) in person, by phone at 728-5645, fax 728-3807 or email at rmcana@sasktel.net.
Payments can be made by etransfer, online, cheque or money order mailed to Box 550 Melville, Sask. S0A 2P0 or dropped in our new lock box located by the front door at 110 – 5th Avenue East. Please do not leave cash.
Effective September 17, 2021, face masks are MANDATORY in the municipal office in accordance with recent Public Health Orders.