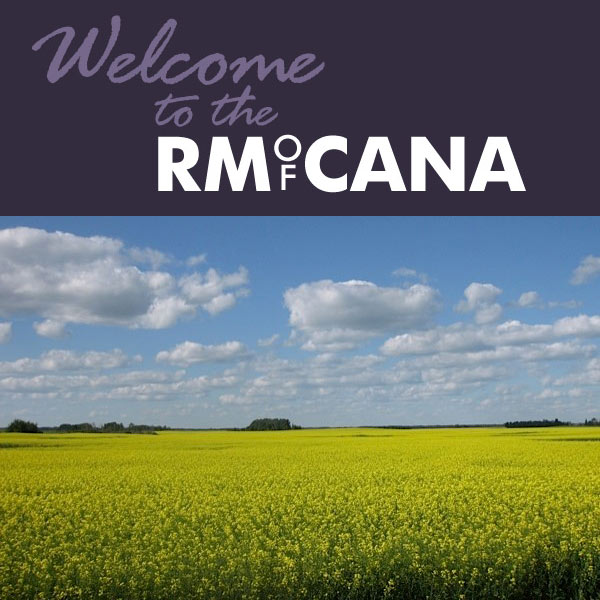 The Rural Municipality of Cana No. 214 was incorporated in 1909 and celebrated its centennial anniversary in 2009. The RM is home to 904 residents, many of whom have been lifelong residents of the area. Located in the south-east part of Saskatchewan, mainly to the east of the City of Melville, residents, businesses and visitors in the RM have an easy commute to Melville as well as the City of Yorkton.
The RM office is located on 110 5th Avenue East, Melville, Saskatchewan. Regular office hours are Monday to Thursday from 8:00 a.m. through to 4:00 p.m (open over the lunch hour). The office is closed to the public all regular statutory holidays.
For contact information for your Councillor, please see the General Tab.