Online Banking
Online banking option is currently set up with the Credit Union and Bank of Montreal. The R.M. of Cana No. 214 is set up as a bill payee with these financial institutions with the first eight digits of your Roll Number acting as the account number.
To set the R.M. of Cana up as a payee on a financial institution not mentioned, you must contact your financial institution directly.
Debit Machine
The RM of Cana accepts debit as a form of payment for property taxes, invoices and other general items. Credit cards are NOT an accepted form of payment at this time.
Interact E-transfers
The RM of Cana accepts Interact E-transfers.
Interact E-transfers can be sent to rmcana@sasktel.net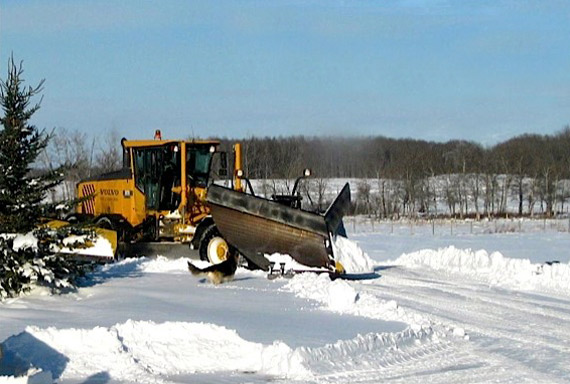 Photo Credit: Cheryl Glowa
Fire
The Rural Municipality of Cana has entered into a Fire Agreement with the Melville Fire Department. Property owners are responsible for paying the cost of fighting fires on their property. Check with your insurance agent to determine if your fire insurance policy covers the cost of fighting fires. The RM advises to make sure you have a minimum of $5,000.00 for a fire call.
Controlled Burn
Any landowner planning to have a controlled burn on their property should contact the Municipal Office. They also need to advise the Prince Albert 911 Administration Center of their intent to have a controlled burn and indicate the date, time and location on which they are planning to do so. Failure to do so may result in a substantial fire bill if a well-meaning passerby calls in a fire report. Landowners are reminded that it is unwise to burn in very windy, dry weather and always provide extensive fire guarding before a controlled burn.
Prince Albert 911 Administration Center: 1-866-404-4911
Tree Planter
The R.M. of Cana has a tree planter available for use. Call the R.M. office for more information.
Haying Policy
All Bales along Municipal Roads must be removed by August 8th if not they become the property of the Municipality.
Pest Control
The R.M. of Cana's Pest Control Officer is Ron Lang. He works with the public to control the rat population within the Municipality. His contact numbers are: 306-335-2572 or 306-331-7455.
The R.M. Office has the following mouse and rat poison available for purchase:
Weatherblock $160.00 per 4kg bag
Ratak $2.00 per package
Warfarin $1.50 per bag
Health Canada under the Pest Control Products Act has cancelled the registration of strychnine, and all associated end-use products, used to control Richardson's ground squirrels for sale and use in Canada.
See the fact sheet below for other options to control ground squirrels.