Council Information
Reeve
Brian Reinson
Reeve
(Home) 306-728-3270
(Cell) 306-728-0112
Councillors
Scott Edlin
Division 1
(Home) 306-782-5641
(Cell) 306-621-6150
Nelson Yelle
Division 2
(Home) 306-728-5326
Tim Chaban
Division 3
(Home) 306-728-4882
(Cell) 306-728-8165
Darcey Gembey
Division 4
(Cell) 306-621-6140
Tim Beres
Division 5
(Home) 306-728-5112
(Cell) 306-730-9933
Robert Almasi
Division 6
(Home) 306-728-2113
(Cell) 306-728-9539
Council meets the 2nd Tuesday of each month for an open council meeting; unless otherwise posted on website calendar. This meeting begins at 8:00 am May to October and 9:00 a.m. November to April.
If you would like to be a delegate at the meeting please make arrangements with the administrator before Thursday at 4 p.m. prior to the regular scheduled meeting. A request for delegation form can be found on the forms page.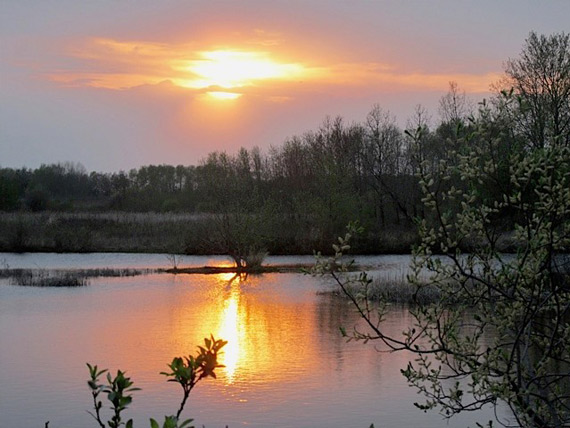 Photo Credit: Cheryl Glowa
Location
The Rural Municipality of Cana No. 214 is located at 110-5th Avenue East, Melville, Saskatchewan.